Dorian Sharples
DORIAN SHARPLES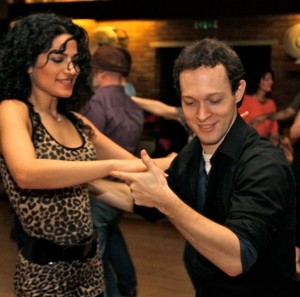 Dorian has a wealth of experience under his belt as both a teacher & performer and has taught in many prestigious locations around the UK.
For those of you who have had the pleasure of dancing with him i'm sure you will agree that he is an extremely charismatic dancer and an all round great guy!
Teaching the highest levels of salsa On1, On2, Cha Cha, Bachata and Kizomba.
If you want to contact me please click here