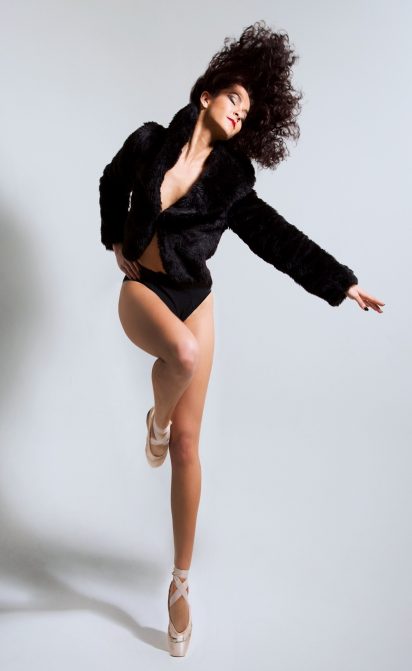 Tara Balfour
TARA BALFOUR
Indian – Scottish Tara Balfour has studied classical, contemporary and Latin dance since 2014.
From 2017 to 2020, Tara performed across Europe as a soloist and educator. She has danced and taught in the United Kingdom, Spain, the Netherlands, Croatia and Portugal amongst other locations.
Since March 2020, she continues as an online educator offering courses and private teaching in English, Spanish and Portuguese.
Tara is currently developing a duet for Argentine Tango, as well as two new contemporary works for online theatre on the theme of female empowerment.
Incognito Dance Company also teach Online Incognito.Dance as well as regularly at Wimbledon Salsa & Bachata Club, Putney Salsa & Bachata Club, Hammersmith Salsa & Bachata Club, Earl's Court Salsa & Bachata Club
Please click email HERE for bookings for dance related work