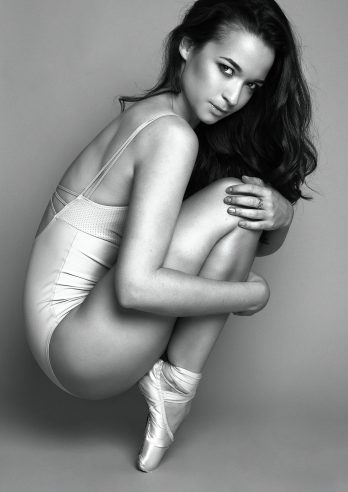 3 Hour Ladies Bachata Styling Workshop
WORKSHOP AT PUTNEY SALSA & BACHATA CLUB
Date: 9th November
Time: 2-5pm
Venue: PUTNEY SALSA CLUB, 63 Upper Richmond Road, SW15 2RD
To make a reservation, please make payment at any of our venues, or you can simply pay by Paypal by following this link:
CLICK HERE TO PURCHASE THIS BACHATA WORKSHOP £30

(Advance bookings recommended – £30)
You do not need a Paypal account to make a payment, the booking system accepts all debit/credit. Simply go through the payment process with PayPal Checkout, then an option link to pay by Credit/Debit card (for non-Paypal account holders) with appear below the Paypal option saying "Pay by Credit or Debit Card". Cancellation admin charge is £10, or you can transfer to another course for free.
BACHATA STYLING DETAILS
This 3-hour Ladies Bachata Styling workshop for all ladies from Improver to Advance levels. The focus will be on ladies Bachata styling: including body movement, posture, balance, footwork, arm styling and Modern/Sensual Bachata technique.
If you are at the early or later stages of Bachata dancing, (beginners need at least 6 x 1-hour lessons to join) this workshop will give you to the essential components of dancing beautifully and with ease. If you are an intermediate dancer, this workshop will create the perfect platform to practice and master the above techniques and to develop an awareness of what styling and movement mean to you personally.
CORINA WEURSH
Corina is one of those rare talents to be gifted with style, beauty, flair and an incredible ability to pick up any dance style in ultra quick time. Dance has been her biggest passion and the centre of her life from a very young age. She completed her training with a BA(Hons) in Dance from the prestigious Trinity Laban Conservatoire for Dance. Whilst being professionally trained in Ballet, Contemporary, Jazz and Commercial dance styles at her university Corina branches out and discovers her love for traditional dance styles from around the world. She trains in Salsa, Bachata, Rumba and Afro with the best teachers in Europe and Cuba which resulted in her winning the SWISS SALSA CHAMPIONSHIPS 2014 and she lands a featured role as a competition dancer in the cinema movie CUBAN FURY (2014).
Corina established herself as a professional dancer and has performed all over the world including Bangladesh, Bahrain, India, Norway, Spain and Germany to name but a few. Corina has also appeared as a dancer on popular TV Shows such as THE X FACTOR, EASTENDERS, THE ONE SHOW, THE LAST LEG and THE CROWN and several national commercials for LINKS, REDBULL and BT, not to forget her appearances in future featured movies such as HOUSEFULL 3 (2016), LOVE YATRI (2018) and COBRA (2019). Corina is part of several established dance companies in London and also performs regularly with her dance partner at cooperate functions and Salsa events in the UK and internationally.
Corina is a passionate teacher loves sharing her love for dance and her unique style in our classes in Putney and Hammersmith. Also, watch out for one of her Ladies Styling or performance courses.
Incognito Dance Company also teach regularly at Wimbledon Salsa & Bachata Club, Putney Salsa & Bachata Club, Hammersmith Salsa & Bachata Club, and Fulham Salsa & Bachata Club
PARKING:
Parking on roads close to the club is limited to 2 hours, then you need to top up. However, there is FREE parking all day in all the roads around the top of Putney Hill, just before Tibbets Corner Roundabout, then it is 8-10 min walk to the club. It is usually easier to catch a train or underground, as all the Putney stations are very close and reliable.