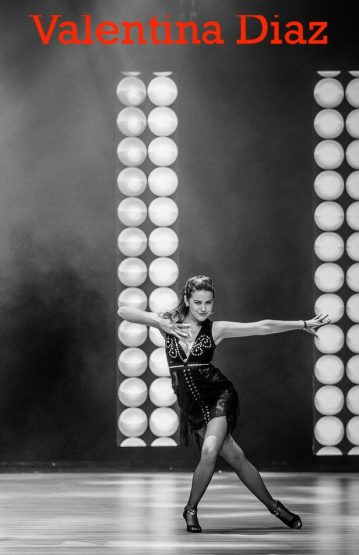 Valentina Diaz
Born in Sweden and brought up in Bolivia Valentina has always had an incredible passion for Latin music and a special love for Salsa and Bachata.
Valentina has been dancing Salsa and Bachata with Incognito for many years and has performed multiple times at congresses in Europe in front of large audiences. Valentina has performed at World Class events, on the same stage and been trained by modern greats like:  Frankie Martinez – USA, Daniel & Desiree – Spain, Marco & Sara – Spain, Katerina & Dmitry – Russia, Charlie Garcia & Tania Cannarsa – Italy/USA, Johnny Vazquez & Luis Vazquez – Mexico Barbara Jimenez – Cuba, Angelo Rito – Italy, Selene Tovar – Mexico, Italian Groove – Italy, Alegria – France, Marcelo and Belen – Bachata – Spain, Champions of World Bachata Maters, Andrei and Adriana, Pasito Latino – Romania, Alma Libre – Komotini, Baila Conmigo – Alexandroupolis, Kavalatino – Kavala Dawda Foulah – Suriname, Railey Gijsbertha – Curacao.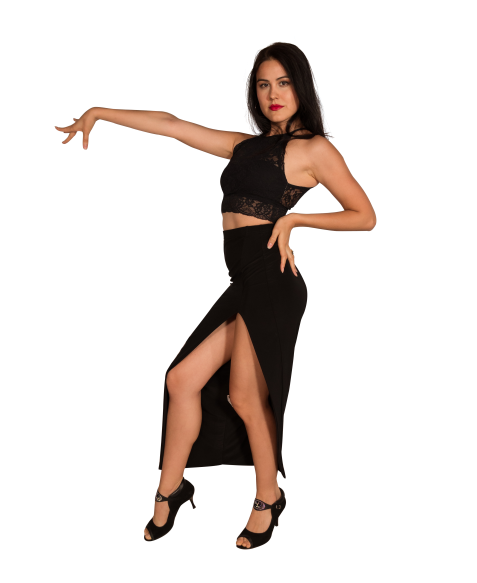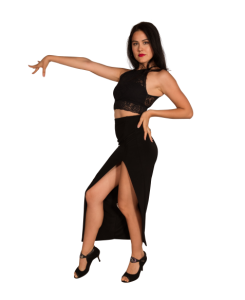 Dancing and performing has always been her passion, with a background in belly dance and has participated in many performances. She is a charismatic performer full of enthusiasm with an eye for detail and a strong presence on stage.
Catch Valentina teaching at Wimbledon Salsa/Bachata Club,  Putney Salsa / Bachata Club, Hammersmith Salsa/Bachata Club, and Fulham Salsa /Bachata Club
Please click email HERE for bookings for dance-related work