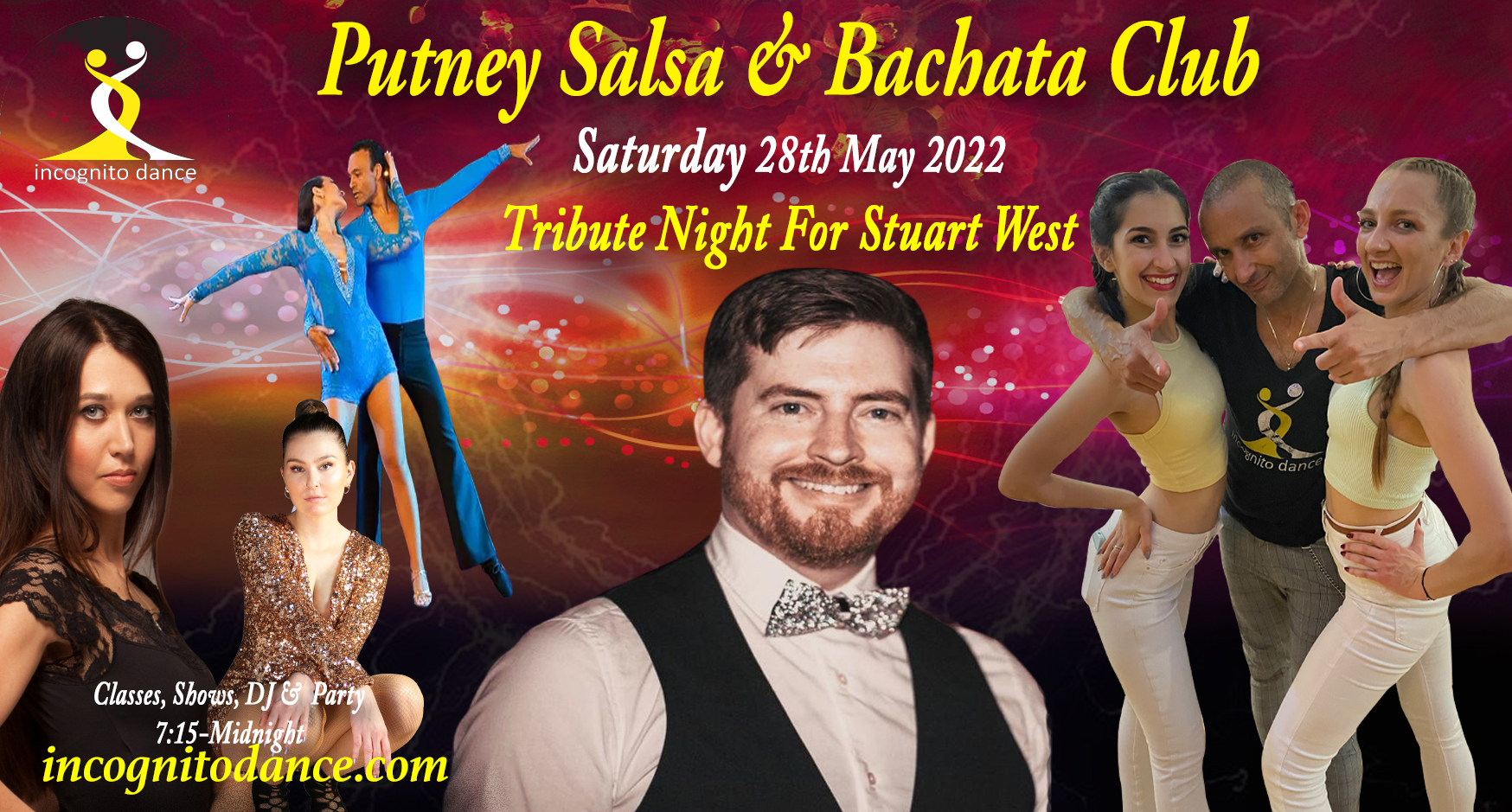 Saturday Monthly at Putney Salsa & Bachata Club
Tribute Evening For Stuart West
Saturday 28th May
Putney Salsa & Bachata Club, The Dance lab 63a Upper Richmond Rd, London SW15 2RD
Open 7:15 pm
7:30-8:15 pm Bachata Classes (All levels)
8:30-9:15 pm Salsa Classes (All levels)
2022 dates: 28th May, 25th June, 30th July, 27th August, 24th September, 29th October, 26th November, 10th December (Xmas Party)
Tribute For Stuart West
On 28th May we are celebrating the life of our dearly beloved Stuart West. In April we sadly lost Stuart, who was suffering from Mental Illness and Depression. Stuart first started dancing with Incognito in 2016, and instantly fell in love with dance and made it a huge part of his life. Stuart was an integral part of our Incognito family, and consistently attended our classes, workshops, parties, social events and performance teams. He traveled with us to many festivals and performed regularly as part of the Incognito student teams. Anyone who ever met him would say he was the kindest and sweetest man, always thoughtful and caring of others above himself. Stuart had a genuine love for people of all walks of life and the world around us. He was highly intelligent and charismatic and we feel blessed that he was in our lives.
It was a huge shock to us all when we heard the tragic news that he took his own life in April. We are using this event to pay tribute to him and give people the opportunity to donate to Stuart's favourite charity. Having known Stuart so well, we know he would have been so humble and not expected anyone to make a fuss about him. This tribute night is just our humble way of saying we all loved Stuart and his kind soul will always burn bright in our hearts.
Donation choices. Stuart's family has given a couple of options:
Stuart's family is trying to raise £500 for Funeral arrangements and the Wake, any extra money will be donated to Samaritans Charity.
Saturday: 7:15 pm – Midnight
Salsa Classes by Marchant & Davina

Salsa & Bachata Classes by Incognito Team

Shows by the Alchemy Dance

Usually 250-300 dancers every month. High quality, fun & friendly classes and plenty of social dancing for dancers of all levels.

Plenty of great dancers to the best and latest Salsa, Bachata, Cha-Cha, and Latin grooves.

Absolute beginners warmly welcomed

No prior bookings are needed, just turn up and dance, no partners are required.

Bar available

Dj playing Salsa/Bachata/Cha Cha

Wear comfortable shoes and light clothes, to keep you dancing cool all night

1 min walk from East Putney (District line) & Putney Mainline train stations

Free parking after 7 pm on the main roads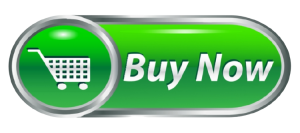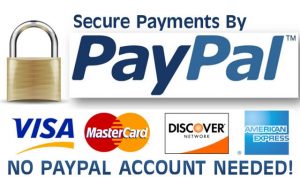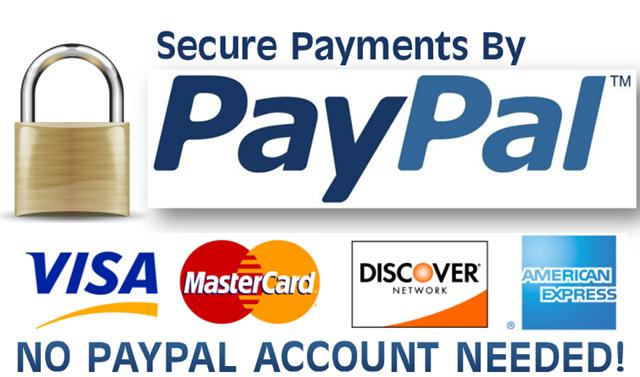 £13 for Salsa & Bachata Classes & Club
Why not try our Class & Club Bundle deals below and save money.
To buy any of our awarding winning courses online for our other venues, simply click on the course of your choice. The course credits can be used at any of our venues at any time in a 24 month period:
New Salsa & Bachata courses (includes free entry for social) for any level:
Incognito Dance Company also teach Online Incognito.Dance as well as regularly at Wimbledon Salsa & Bachata Club, Putney Salsa & Bachata Club, Hammersmith Salsa & Bachata Club, Earl's Court Salsa & Bachata Club