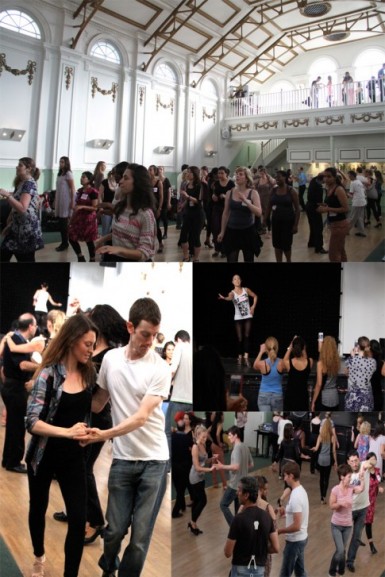 Dance Workshops & Courses
We offer a wide variety of workshops and courses to literally suit every type of dancer in a club or Dance Online. Whether you are an absolute beginner or a season hardcore dance-aholic. We have a course that will suit you.
As well as Online Courses, we offer courses for any level:
ONLINE TEACHER TRAINING NOW AVAILABLE. Full syllabus and online training in Salsa & Bachata. Get Certified. Get teaching now. Please email for details. info@incognitodance.com
Click on any of the courses to see more info. Note there is a £15 cancellation administration fee applied if canceled within 14 days of purchase. No refund after 14 days of purchase. However, all courses are transferable and valid for 12 months.
Incognito Dance Company also teaches Online Incognito.Dance as well as regularly at Wimbledon Salsa & Bachata Club, Putney Salsa & Bachata Club, Hammersmith Salsa & Bachata Club, Earl's Court Salsa & Bachata Club