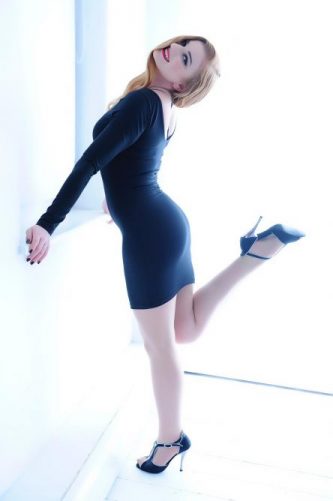 Deimante Politovaite
Is one of the most talented dancers in the Latin dance scene.
Deimante is a dancer, teacher, and choreographer with a fiery personality, immense passion, and a ton of creativity.  She entered the world of ballroom dancing when she was 6 years old. Took part in many junior competitions and followed this with gymnastics during her teenage years. 
Deimante discovered Salsa in her early twenties and since then she has trained with international teachers in all Latin and afro dance styles such as Bachata, Kizomba, Zouk Lambada, Salsa, and Samba. Deimante has been teaching and performing in large events and stage shows across UK and Ireland.  She is also a certified Zumba instructor. For the past 12 years, she has been striving to make herself the best possible dancer and teacher. 
Deimante is one of those rare talents to be gifted with style, beauty, flair, and an incredible ability to pick up any dance style in ultra-quick time. Dance has been her biggest passion and the center of her life from a very young age.
Deimante teaches Zumba on most weekdays in the mornings in the Southwest London area.  Please email to Please click email HERE for bookings and dance-related work.