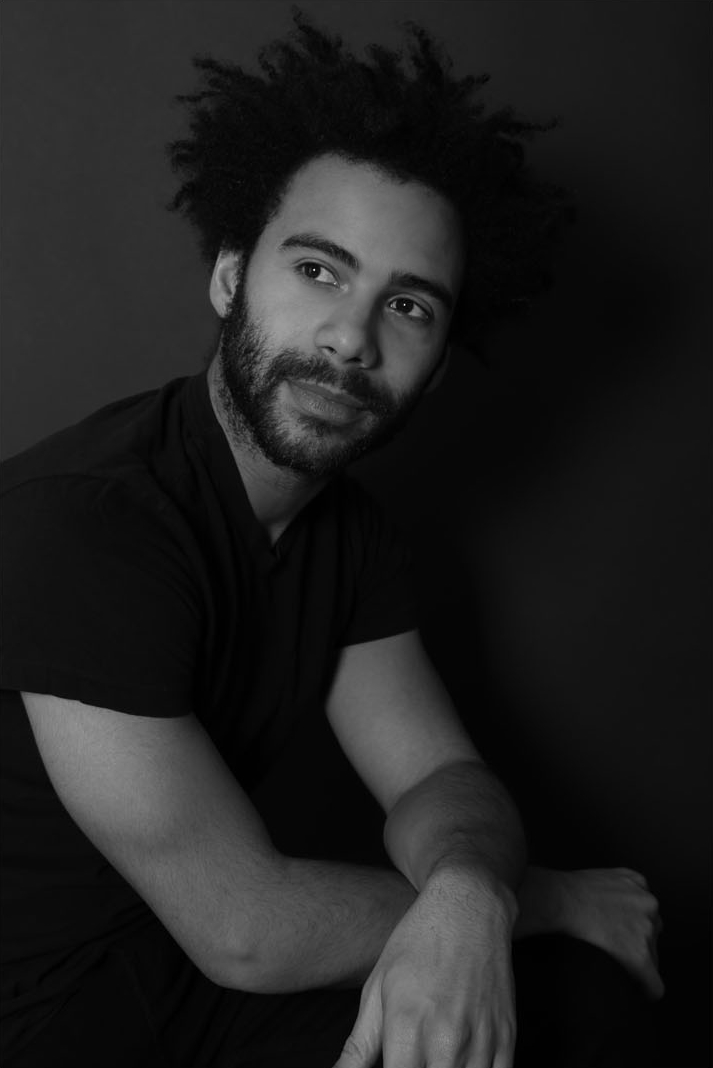 Flow Naejus
Flow started dancing Bachata and Salsa (Cuban and CrossBoby on 1 & 2) in 2010 in the Parisian area as a social hobby and since then, he has been dancing across the Globe.
Flow is passionate about Bachata/Salsa and enjoys sharing his knowledge and skills with others. He is energetic, creative and demonstrates patience with a keen desire to help people achieve their true potential in a fun and relaxed atmosphere.
As well as dancing Latin dances, Flow is interested in HipHop, body expression moves, and is a keen/genuine music lover with a big influence from HipHop / R'n'B / Caribbean music.
In 2016, he joined the Incognito Performance Team which he continues to be an active and enthusiastic member of, performing at many salsa venues and congresses across the UK.
His friendly personality has made him one of the most well-liked dancers in the Bachata/Salsa scene. His natural smooth way to move and passion for social dancing makes him a good example (to follow) if you want to learn how to feel the music, make friends and have fun while doing it.
Please click email HERE for bookings for dance-related work