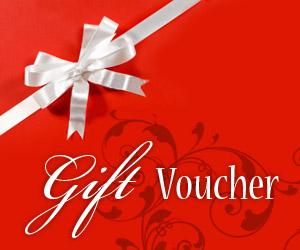 Gift someone a dancing experience
If you are stuck for ideas for a gift, or you want to treat a lover, friend or family member to a very unique gift of a dance course and give them a skill they will keep for life, then simply choose from the range of options we have below.
We offer a wide variety workshops and courses to literally suit every type of dancer or wannabe dancer.
Whether you are an absolute beginner or a seasoned hard core dance-aholic. We have a course that will suit you.
We offer courses for any level from absolute beginners to professionals:
Click on any of the courses to see more info.
Incognito Dance Company also teach regularly at Wimbledon Salsa/Bachata Club, Putney Salsa / Bachata Club, Hammersmith Salsa/Bachata Club,