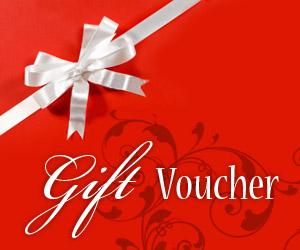 Gift someone a dancing experience
Dance Gifts. If you are stuck for ideas for a gift, or you want to treat a lover, friend, or family member to a very unique gift of a dance course and give them a skill they will keep for life, then simply choose from the range of options we have below.
We offer a wide variety of workshops and courses to literally suit every type of dancer or wannabe dancer. Whether you are an absolute beginner or a seasoned hardcore danceaholic.  We have a course that will suit you.
Online Courses  (You can also simply browse through our online courses or bundle offers. When you find one you want to gift, then email us to send you a Gift E-Voucher)
 
 
6 week  salsa courses
 
 
 
 
 
 
Click on any of the courses to see more info. 
Incognito Dance Company  also teach regularly at Wimbledon Salsa & Bachata Club,  Putney Salsa &  Bachata Club, Hammersmith Salsa & Bachata Club, Earl's Court Salsa & Bachata Club