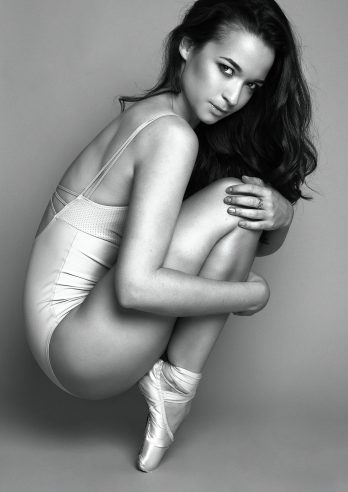 Corina Wuersch
Corina is a very versatile professional dancer, studied contemporary dance at the prestigious Trinity Laban Conservatoire in London. At the tender age of 4, Corina started with Ballet and it soon became apparent that she has a natural talent and passion for dance. Since then she has gone on to train in various dance styles including Hip Hop, Jazz, Commercial dance styles and Latin dances, all at professional level. Her extensive dance background makes her salsa style very unique and a pleasure to watch.
Corina got her first contract from a professional dance company when she was 17. Since then she has continuously worked as a professional dancer and has gained a lot of experience. She was a featured dancer in the Olympic Ceremonies and in the movie 'Cuban Fury'.
Corina is not only a brilliant dancer but also a very inspiring teacher. She loves sharing her skills and passion with her students. She is one of our regular Salsa instructors and teaches Ladies Styling.
Incognito Dance Company also teach regularly at Wimbledon Salsa/Bachata Club, Putney Salsa / Bachata Club, Hammersmith Salsa/Bachata Club, Wycombe Salsa Club
If you want to contact me please click here