6 Week Salsa Intensive Technique Training Course
FOLLOWERS: 4 places left
LEADERS: SOLD OUT – please email to go on reserve list
Course Dates: 3rd July – 7th August 2022.
Time: 2:30-4:30pm
Instructors: INCOGNITO DANCE
Sunday afternoon sessions at Dance Attic Studios, 368 North End Road, Fulham SW6 1LY
Studio-style dance course in a mirrored studio. Limited to a small group of students to ensure students get plenty of personal attention and focus on essential dance techniques. Guaranteed to push your dancing to a new level.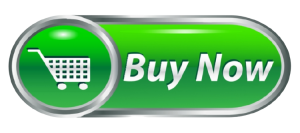 (early-bird discount before 1st June 2022)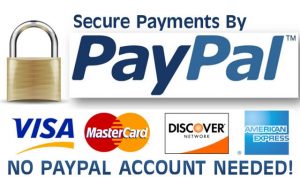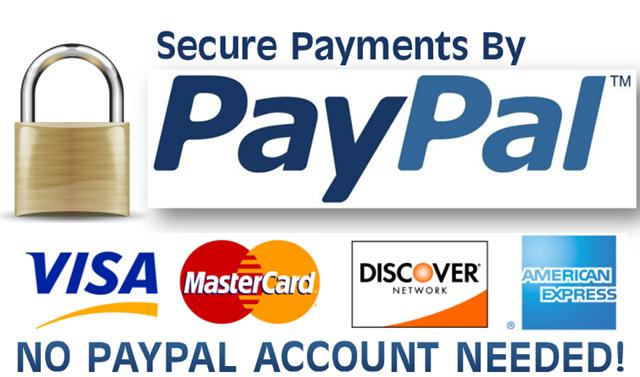 £160 after 1st June
Details: 6 Week Salsa Intensive Technique Training Course
Incognito Dance is putting together a 6 Week Salsa Intensive Technique Training Course. We are looking for 12 leaders & 12 followers of Improver/ Intermediate / Advanced levels.
There are no performances at the end, this is just pure technique training to take your dancing to a whole new level.
You will get 6 x 2-hour sessions that will give you detailed technical training on all aspects of salsa dance
The focus of the course is on essential techniques that will improve your social dancing, leading and following skills, confidence, styling, arms styling, musicality, posture and presence. All the group will be given a huge level of support throughout the entire experience. A fun and friendly atmosphere during your training, with lots of hard
work.
You will receive intensive training focusing on a different part of Salsa each week: Musicality, Men & Ladies Styling, Shines, Spin Technique (plus active positive leading spins), leading and following at advanced levels, connection, and frame at an advanced level. Top tips to be an amazing dancer anywhere in the world.
This is a fantastic chance for intermediate/advanced dancers looking to take their dancing skills to a whole new level. The course will be very very tough. We are only looking for 12 leaders and 12 ladies followers to join this group. It will be very intense and definitely not for the faint-hearted. Rehearsals in air-conditioned mirrored studios in the Fulham Dance Attic on Sundays.
Any questions, please email info@incognitodance.com
Tel: 07831 715 368
NOTE: This course is usually sold out every year. If you miss out on this 6-week course don't worry, we will open places for the 12-week courses.
We also have a 6-week BACHATA Technique course on the same dates
6 week BACHATA Intensive Technique Course, 3rd July – 7th August 2022
You do not need a Paypal account to make payment, the booking system accepts all debit/credit cards cards. Simply go through the payment process with PayPal Checkout, then an option link to pay by Credit/Debit card (for non-paypal account holders) with appear below the Paypal option saying "Pay by Credit or Debit Card". No refund is offered if you cancel the booking, however, you can transfer your credit to another course or friend.