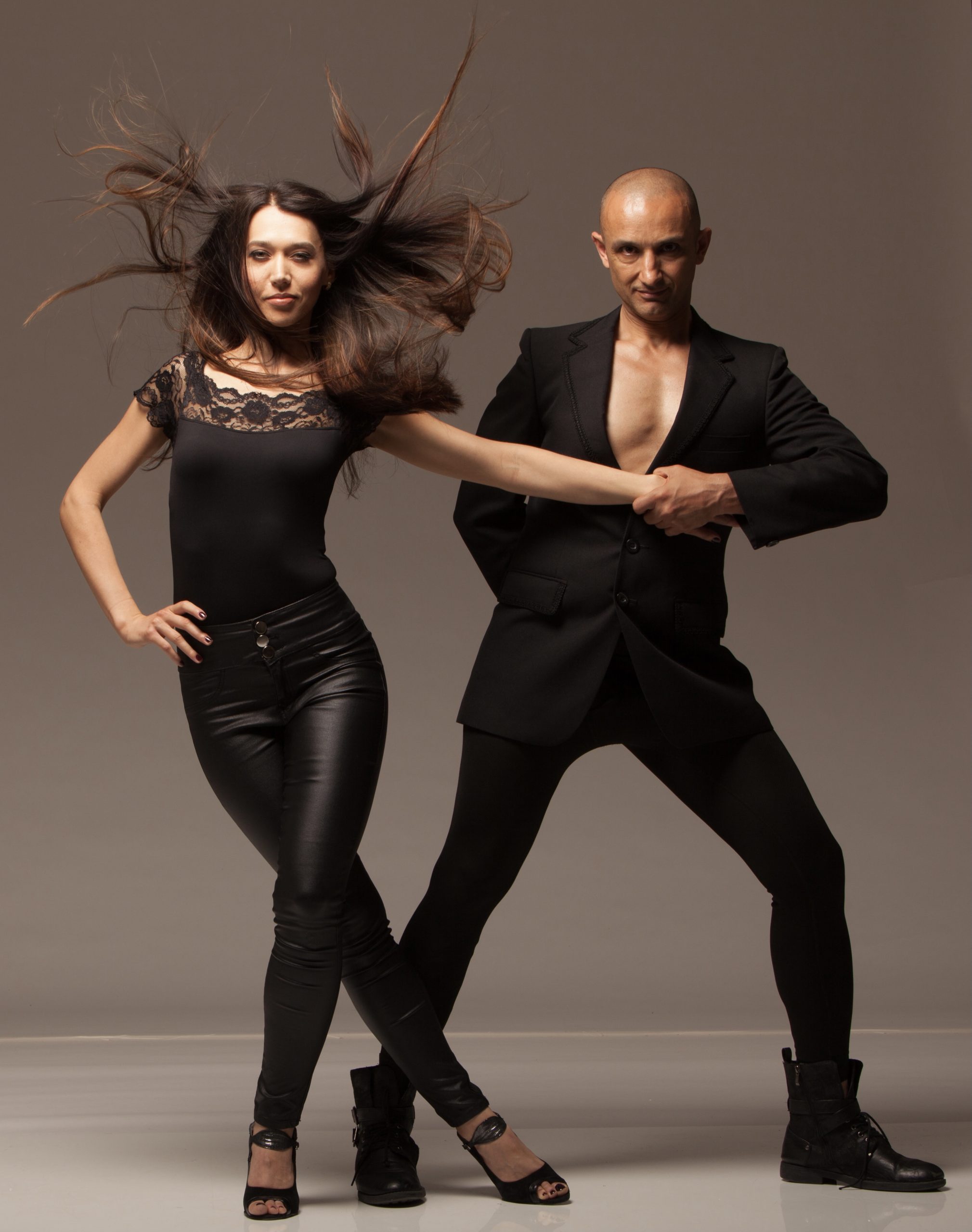 PRIVATE ONE – 2 – ONE LESSONS
Private classes to individuals or small groups
Full range of private classes available to everyone: from total beginners to advanced dancers as well as teachers and performers. Private lessons are perfect if you want to improve your timing, ladies or mens styling, footwork, musicality, overall dance technique, body isolation, learn more moves or just gain more confidence in Salsa LA Style, Salsa On2, Bachata, Cha Cha, Kizomba etc
How much will it cost me?
The costs for the lessons varie on location, length, number of teachers required etc.  All our prices are very reasonable and competitive.  Please contact us for enquiries
A deposit of £30 is required for each booking. Please click to pay  when your booking date and time is confirmed.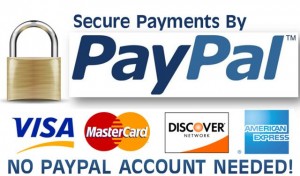 What can I learn in Private Lessons?
Private lessons are tailored to the individual (s).  You may choose to learn as much or as little as you like. You may just want confidence and practice, that is no problem either.
A good structured programme will encourage the development of a number of skills.   With this in mind, the structure of the sessions aims to produce individuals who at the completion of it, should have some form of:
Musicality – understanding timing and instruments
Footwork – knowledge of basic step patterns
Partnership – lead and or following, partner empathy
Dance vocabulary – the terminology of dance teaching
Understanding – experience of salsa and Latin dance
History of Salsa.
Study of different techniques and styles: Cuban, LA. London, New York, Modern, Retro etc
Study of different Latin American Dances: Mambo, Cha Cha, Merengue, Rumba, Bachata.
Learning the lead and follow of a comprehensive step list for teaching beginner, improver salsa classes
Spins technique for male and female.
Styling tips for male and female.
Above all, you will learn to dance and whilst having fun and making new friends
Lessons for Weddings and First dance
Your First Dance, for most of us our wedding day is the first time we have ever had to plan a big event and there is so much to do. Why not plan ahead your wedding dance?
You can choose various packages from IDC. We will prepare you gradually and choreograph your special dance. We have access to hire professional Dance Studios in the City of London to prepare you for your show.
The choreography will bring the best out of each of you. We will endeavor to ensure that you not only feel good but look good also. Your wedding dance lessons can also increase the romance and anticipation of your wedding reception and help ease dance floor nervousness.
With wedding dance lessons, you can be relaxed, confident and simply spend your first wedding dance with the person you love.   Hints about wedding dance lessons.   We recommend starting your dance lessons as early as possible before your wedding day. Most likely you will be very busy in the weeks before your ceremony.
Your wedding day should be the happiest day of your life. Dance the night away in style! IDC team really pay attention to technique; but our aim as teachers, or choreographers either for a show or a wedding is to emphasize the best that each partner can perform..
IDC says: "It's a pleasure to choreograph for a couple and emphasize an emotional connection that already exists and this can be done with dance with simple or complex moves"
Incognito Dance Company  also teach regularly at Wimbledon Salsa & Bachata Club,  Putney Salsa &  Bachata Club, Hammersmith Salsa & Bachata Club, Earl's Court Salsa & Bachata Club