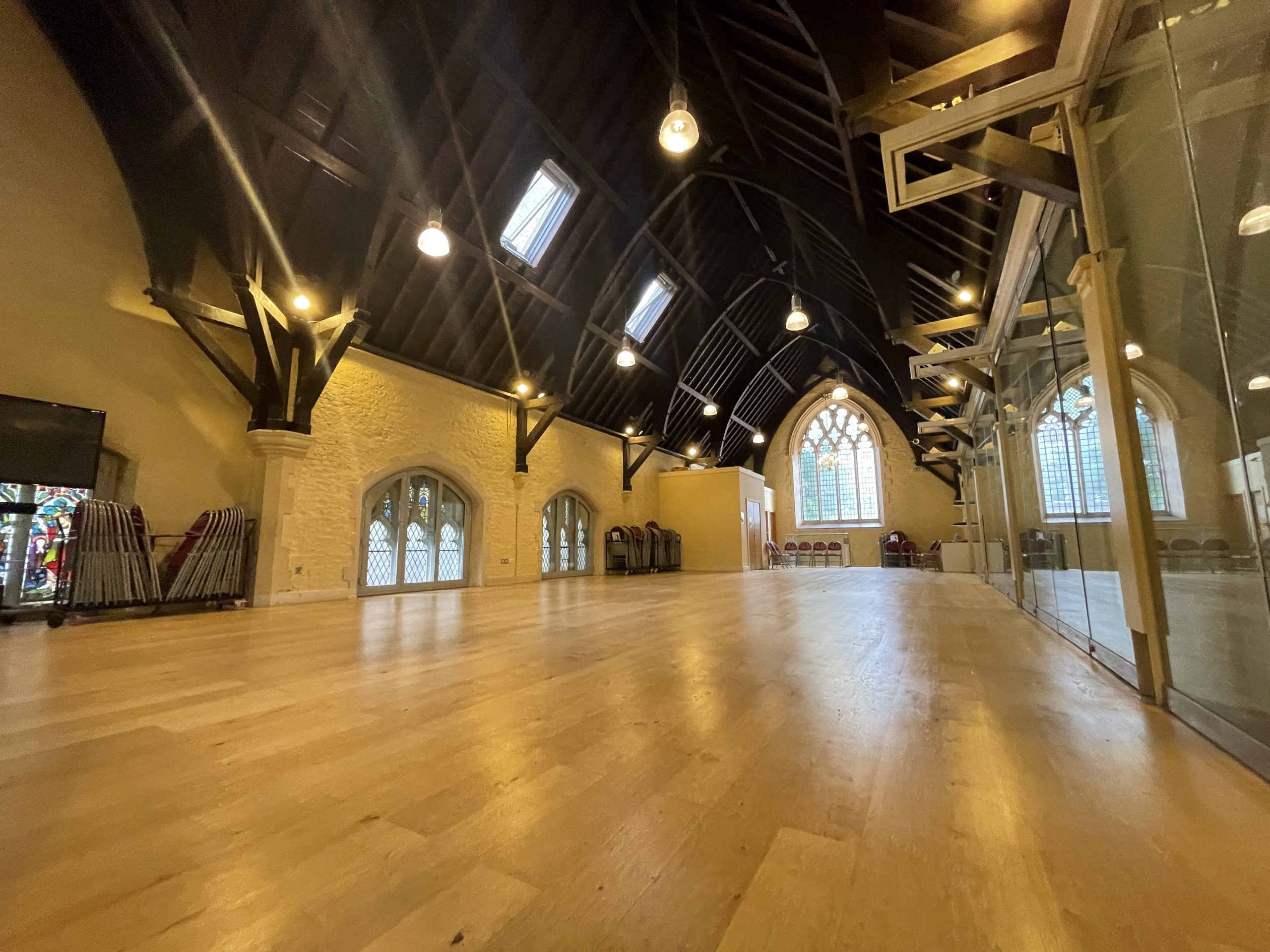 Thursdays at Earl's Court Salsa & Bachata Club
Open Every Thursday
7:30 pm – 11:00 pm
Bachata classes: 7:45 pm – 8:30 pm
Salsa classes: 8:35 pm – 9:20 pm
Social Dancing from 9:20 pm till closing.
Venue: St Philip's Church, Upper Grand Hall, Earl's Court Road, London W8 6QH
No prior bookings are needed, just turn up and dance. Absolute beginners warmly welcomed
You are welcome to bring your own alcohol / soft drinks. Water and basic snacks will be provided.
Fun & friendly classes for dancers of all levels. Plenty of high-quality social dancing to the best and latest Salsa, Bachata, Cha Cha, and Latin grooves.
3 min walk from Earl's Court station.
FREE parking on all local single yellow lines and pay bays after 6:30 pm
Wear comfortable shoes and light clothes, to keep you dancing comfortably all night
Why not try our Class & Club Bundle deals below and save money?
To buy any of our awarding winning courses online for our other venues, simply click on the course of your choice. The course credits can be used at any of our venues at any time in a 24 month period:
New Salsa & Bachata courses (includes free entry for social) for any level:
Incognito Dance Company also teach regularly at Wimbledon Salsa & Bachata Club, Putney Salsa & Bachata Club, Hammersmith Salsa & Bachata Club, Earl's Court Salsa & Bachata Club
Health & Safety: We are providing hand gel, good ventilation in our venues, etc. If you are showing any symptoms of illness please do not come to our classes. Our priority is the health and safety of everyone who chooses to visit our clubs.