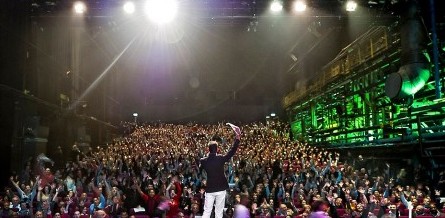 Salsa Bachata Events
We offer a wide variety of Salsa & Bachata Dance events in our clubs from inviting guest international teachers, fancy dress themed parties, as well as seasonal parties on Easter, Halloween, Xmas, New Year's Eve, and Bank Holidays.
We teach and perform at UK and international dance weekenders, holidays, and congresses, and IDC members can get discounts through our company
Anniversary parties, performances from local and international Latin dance groups. Discounts on Worldwide Salsa Congresses which Incognito Dance are teaching and performing
Guest teaching and DJ spots
Salsa & Bachata Holidays
---
Want to learn Online?
We have a full syllabus of Salsa & Bachata courses available: Ladies Styling, Partnerwork, Teacher Training Etc, also Stretching, Body Isolations and more.
ONLINE – ANYTIME at INCOGNITO.DANCE ONLINE
---
Special Events
Temporarily closed due to COVID-19 Pandemic. We will be back open ASAP.
Incognito Dance Company also teach regularly at Wimbledon Salsa & Bachata Club, Putney Salsa & Bachata Club, Hammersmith Salsa & Bachata Club,