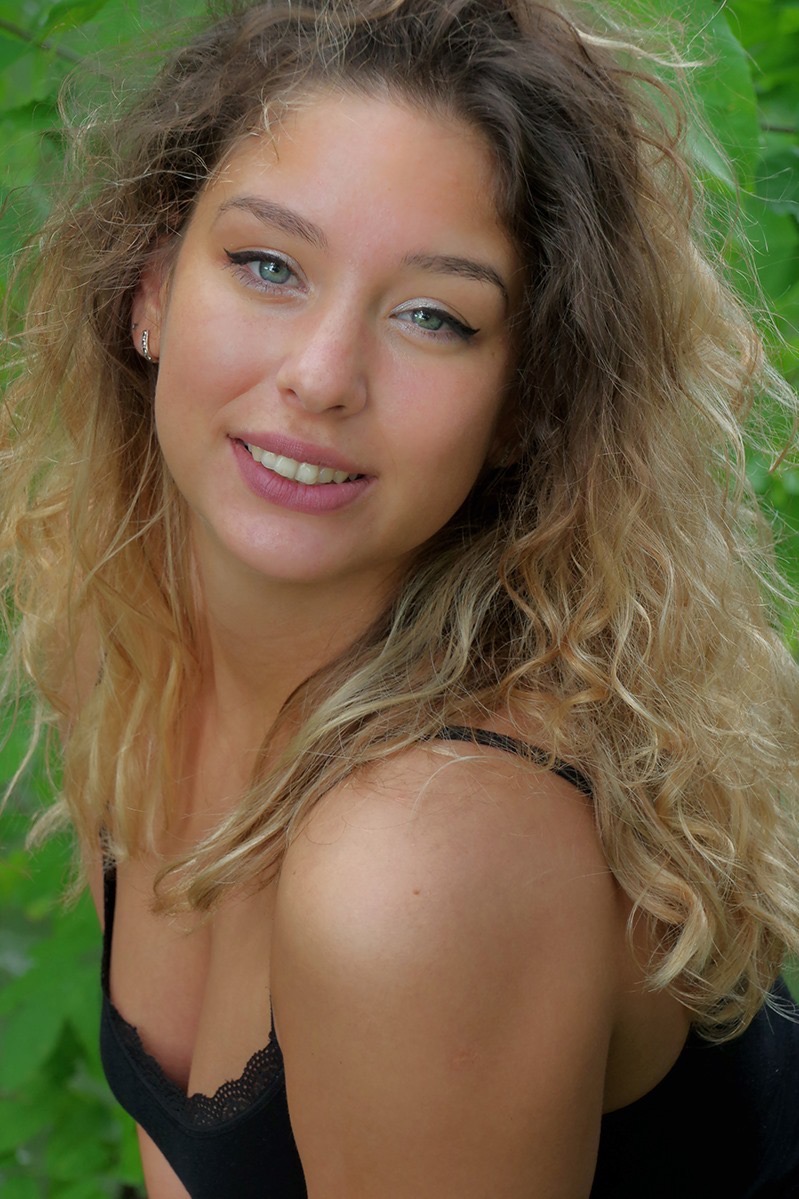 Adel Magyarosi
Is one of the newest members of the Incognito family.  Adel is currently in the final stages of qualifying as a Latin Dance Teacher having completed the Incognito Online Teacher Training Courses. Adel has been passionate about Latin music and dance all her life. Having studied a variety of dance in her youth.
Adel is also a qualified Yoga instructor. Highly trained in Salsa, Cha Cha  & Bachata, teaching all styles in classes, workshops and courses. 
Dancing and performing have always been her passion, with a great background in dance Adel is a great teacher and huge positive influence with everyone around her. She is a charismatic dancer and performer, full of enthusiasm with an eye for detail. 
Catch her teaching at Wimbledon Salsa & Bachata Club,  Putney Salsa & Bachata Club, Hammersmith Salsa & Bachata Club, and Earl's Court Salsa & Bachata Club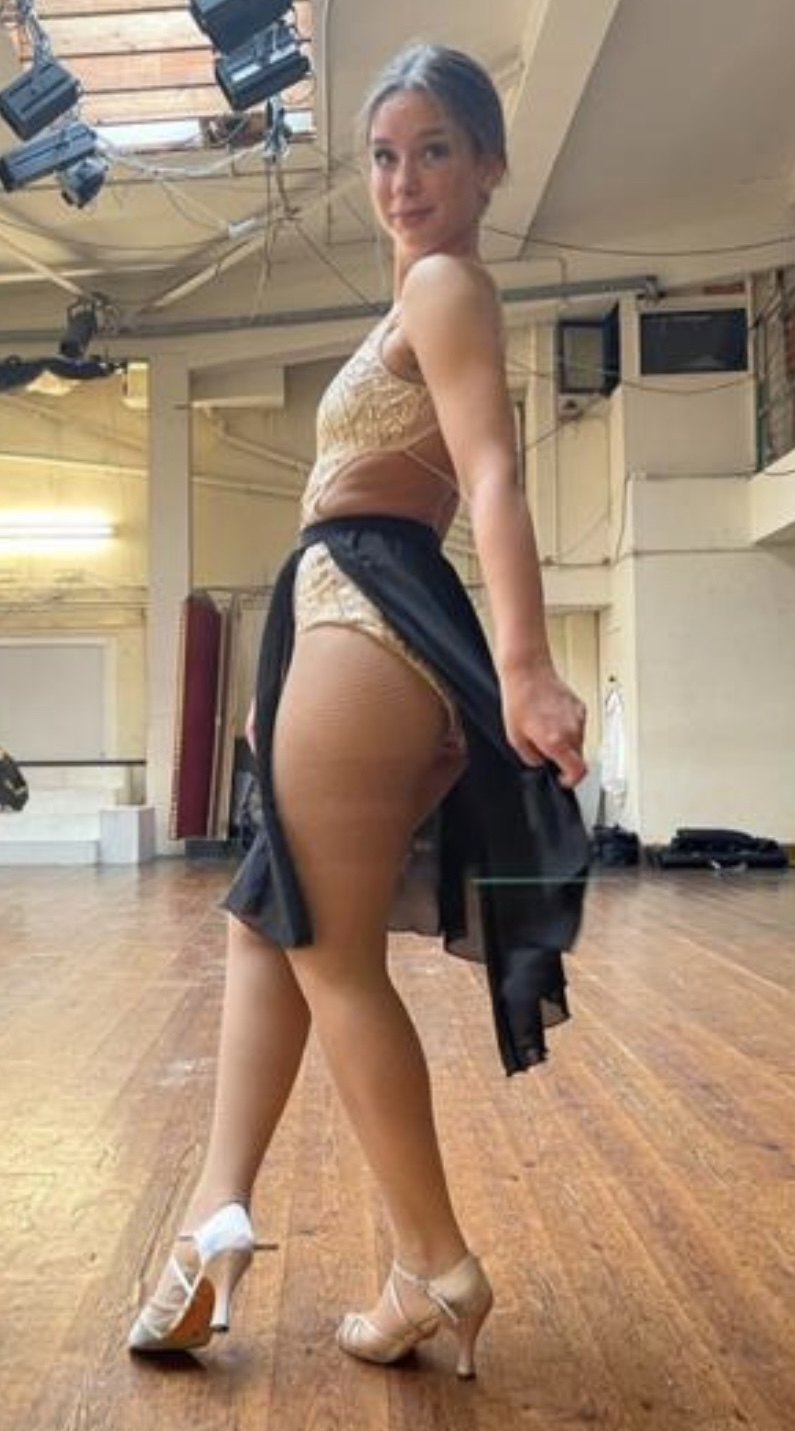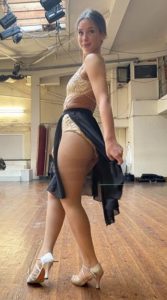 Please click email HERE for bookings for dance-related work