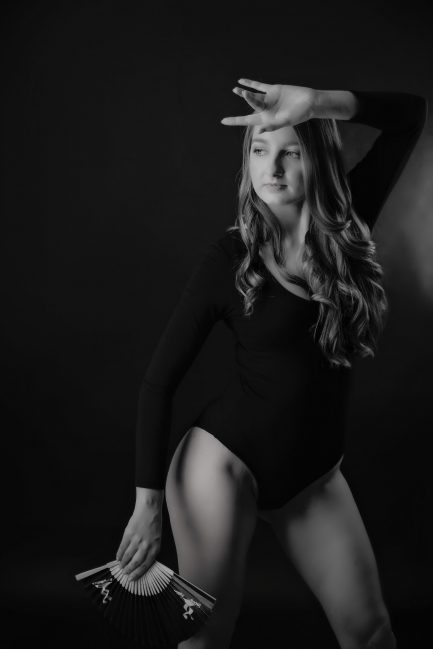 Karolina Klave
Karolina has an exceptional passion for dance. Having a musical background playing the drums, she quickly fell in love with Latin rhythm and became an enthusiast of Salsa On1 & On2, Bachata and Cha Cha.
Considering that she has been dancing for just a short while,  she is a shining example of how passion, hard work and commitment can help develop your dancing skills quickly.
Karolina performed multiple times with Incognito Team and is known for her enthusiasm and professional approach. As an instructor, Karolina pays a lot of attention to detail, helping her students become better dancers with every step they make. 
Dancing and performing has always been her passion, with a background in music. She is a charismatic performer full of enthusiasm with an eye for detail and a strong presence on stage.
Catch her teaching at Wimbledon Salsa/Bachata Club,  Putney Salsa / Bachata Club, Hammersmith Salsa/Bachata Club, and Earl's Court Salsa & Bachata Club
Karolina will be teaching our next 12 Week Bachata Ladies Styling Course in September 2022
Please click email HERE for bookings for dance-related work