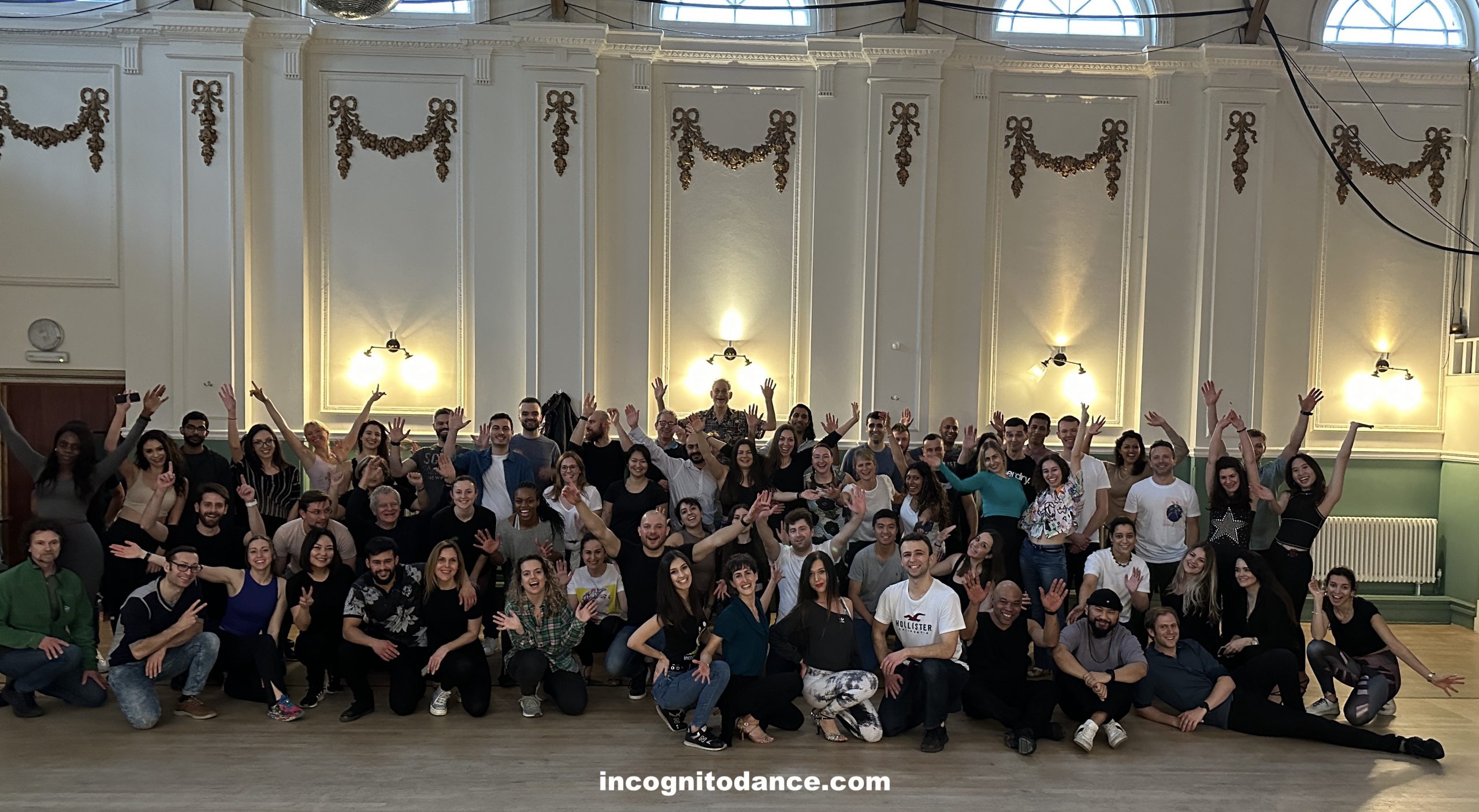 Thank you & Salsa & Bachata News
Just a quick note to say thank you so much for joining our 3-hour workshop today.   We hope you enjoyed the training and we would love to help you continue to develop your dancing. 
On top of our regular weekly classes in Wimbledon. Hammersmith, Earls Court and monthly in Putney, we have other workshops and courses throughout the year.  Please check them out and let us know if we can assist in any way. 
Also, thank you to everyone who enquired about the 6 Week Bachata & Salsa Bootcamp Courses in the summer. We have a very limited number of 20 couples and usually sell out quickly. These Bootcamps are for Improvers level upwards, but if you're a beginner at present, that's not a problem you'll have plenty of time to push up a level between now and July.  Please use these links to sign up. 
6 week Bachata Partnerwork Intensive Bootcamp Technique  Course – 2nd Jul – 6th Aug 2023
6 week Salsa Partnerwork Intensive Bootcamp Technique  Course – 2nd Jul – 6th Aug 2023
Review & WIN!!!
https://g.page/hammersmithsalsabachataclub/review
If you enjoyed the experience could you kindly spare a minute and please do leave us a 5*  review on Google. Your review will really help us to continue providing our service at a high level. You go into a prize draw with a chance to win a 9-week Dance Course worth £99 or a 3-hour workshop worth £30. 
Finally, we took a great group photo of everybody if you'd like me to send you a copy just reply to this email and I'll send it to you. 
Many thanks and see you soon. 
February Salsa & Bachata News
All our clubs are open. I've put the links below. You do not need to book in advance, you can simply turn up and pay cash or card at the door.
We do offer package deals that can give you huge savings on class bundles, please go to the website and choose the venue,  simply purchase a class or bundle package of your choice.  Details below.
Currently:
**Wimbledon Salsa & Bachata Club open weekly Monday
**Hammersmith Salsa & Bachata Club weekly Wednesdays 
**Earl's Court Salsa & Bachata Club weekly  Thursdays
**Putney Salsa & Bachata Club: open monthly on last Saturdays) 
We also have a full syllabus ONLINE Salsa & Bachata courses from absolute beginners up to Teacher Training. Try 50 video classes for free.
www.incognito.dance
Best wishes
Incognito Dance