All clubs and classes temporarily closed – March Covid19
Corona Virus URGENT Update from Incognito Dance Company.
TEMPORARY SUSPENSION OF CLASSES & COURSES
I am truly upset to be sending this message but as everyone knows the Corona Virus (Covid-19) is dominating the agenda of many discussions with a significant social shift likely to take place this week. I have attempted to keep track of the current thinking with regard to what action should be taken by all those potentially affected by this event and monitor any changes in advice and information on a day to day basis. It now seems obviously clear that the UK'a DELAY phase implies our beloved dance scene needs to temporarily close.
The government has advised a number of additional safeguards and preventative measures should be introduced including 'Social Distancing Measures'. In my view this is a game changer as the discussion has now shifted more toward reducing contact than was previously the case.
We all know that the social dances including salsa, bachata etc are the exact opposite of social distancing and in fact have a high level and extensive degree of contact. With this being the case I feel that it would be irresponsible for me to continue with our classes and events at the current time and therefore have to announce the temporary suspension of all of our classes, courses, socials and events. We have been involved in delivering dance for many years and have never had to make such a decision as it has massive ramifications for me on a personal level as well as having a huge financial impact. However, from a moral point of view I think it is the only position that I feel comfortable to adopt and one that I have thought very hard about.
I would like to take this opportunity to thank everyone that has supported us thus far in words or deeds and I look forward to the prompt resumption of classes once everything has settled down. For those who know me, you will know that I have not taken this decision lightly as this 'work' is my passion.
On a final note, if you know of anyone that would normally attend our events please forward and share this message and we look forward to seeing you very soon. I will keep monitoring the situation as it develops and keep you all updated with any changes.
Best wishes
Jeff – Incognito Dance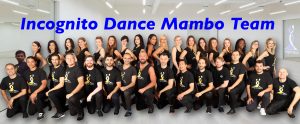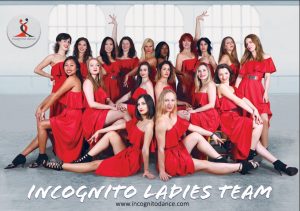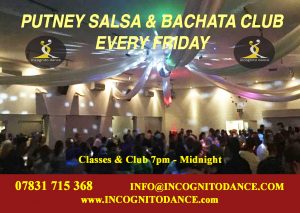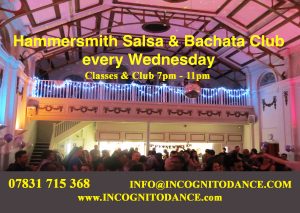 JOIN OUR FACEBOOK GROUP FOR SPECIAL OFFERS AND THE LATEST NEWS:
Salsa, Bachata & Cha Cha – Incognito Dance
Public group · 3,807 members
DANCE GROUP FOR DANCE LOVERS

INCOGNITO DANCE COMPANY

www.incognitodance.com

Fun and Friendly Salsa, Bachata, Kizomba, Raggaton Cha Cha Classes wit…