New news
Check out all the special featured nights and workshops:
Read the latest newsletter: CLICK HERE
We have good news for you to keep you dancing all through the festive period.
Putney Salsa & Bachata Club
We are open every Friday in Putney Club
Wimbledon Salsa & Bachata Club
We are open every Monday at Wimbledon Club
Hammersmith Salsa & Bachata Club Open every Wednesday
Incognito Dance offers Salsa & Bachata classes every week in Wimbledon, Putney, Hammersmith & Fulham. All classes are taught by highly trained dance instructors in a fun and friendly informal atmosphere.
Absolute beginners are warmly welcomed.
No partner required, you can come alone or with a group of friends.
Prior bookings not essential. We get dozens of new beginners every week in all our clubs.
You can simply turn up, sign in and dance.
12 week Bachata Technique & Performance Course with Jeff & Alex
12 week Salsa Ladies Technique Performance Course
20th April Wimbledon Club Show Night
22nd April Hammersmith Club Show Night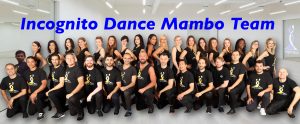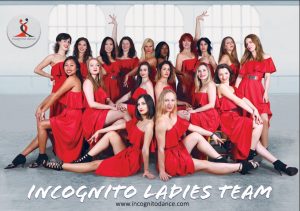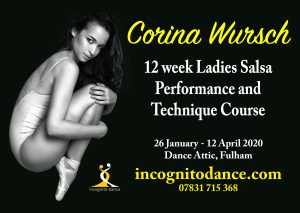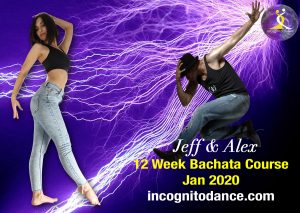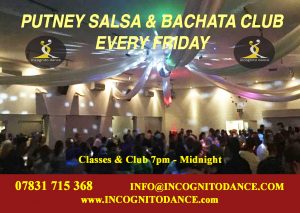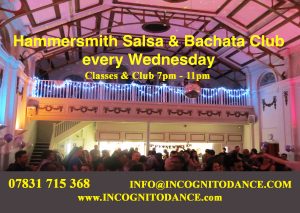 JOIN OUR FACEBOOK GROUP FOR SPECIAL OFFERS AND THE LATEST NEWS:
Salsa, Bachata & Cha Cha – Incognito Dance
Public group · 3,807 members
DANCE GROUP FOR DANCE LOVERS

INCOGNITO DANCE COMPANY

www.incognitodance.com

Fun and Friendly Salsa, Bachata, Kizomba, Raggaton Cha Cha Classes wit…