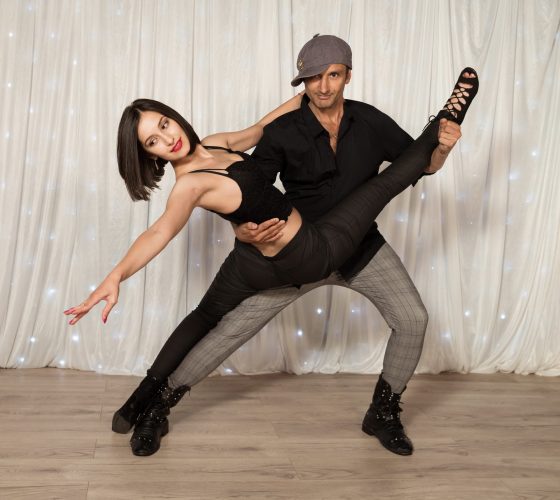 Back Better Than Ever!!! Salsa and Bachata Online Dance classes and courses
Hi
Our clubs are open!!
You do not need to book in advance, you can simply turn up and pay cash or card at the door. If you can book in advance that would help us speed up your registration when you arrive. Please go to the website and choose the venue, simply purchase a class or bundle package of your choice.
Currently:
**Wimbledon Salsa & Bachata Club opened fully, and on every Monday
**Putney Salsa & Bachata Club: opened fully and monthly on last Saturdays)
**Hammersmith Salsa & Bachata Club opened fully weekly on Wednesdays
**Earl's Court Salsa & Bachata Club is due to open weekly on Thursdays from the 16th of September.
Best wishes
Incognito Dance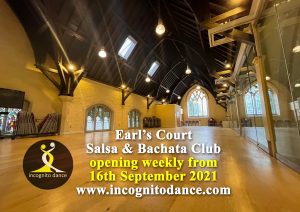 Meanwhile, our Online-Courses are available for Salsa & Bachata Partner work, Ladies Styling, Stretch For Dancers, and Teacher Training.
Claim 50 Free Salsa & Bachata Course Videos available now.
20+ courses, 800+ available now:
Ladies Salsa Vol 1 – 3
Ladies Bachata Vol 1 – 3
Salsa Partnerwork Vol 1 – 4
Bachata Partnerwork Vol 1 – 4
Body Isolation and Body Rolls
Stretching For Dancers
Ladies Essential Series in Salsa & Bachata
Teacher Training Course
All Certified and so much more
Health & Safety: We will be adhering to all the latest government advice. Providing hand gel, good ventilation in our venues, temperature checks, etc. If you are showing any symptoms of illness please do not come to our classes. Our priority is the health and safety of everyone who chooses to visit our clubs.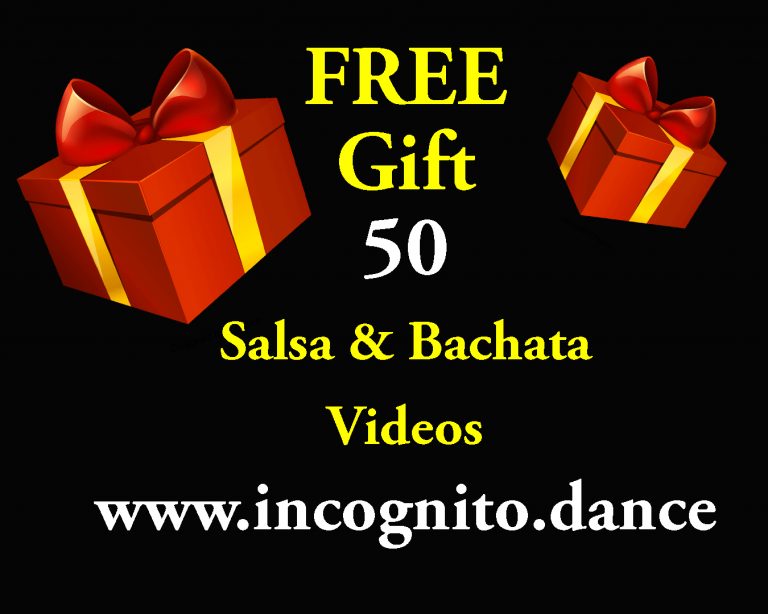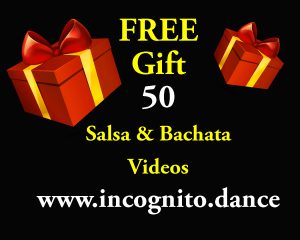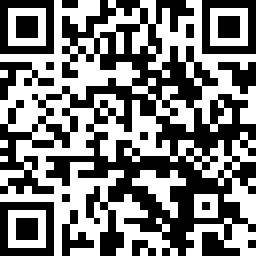 Incognito Dance Company teach Salsa & Bachata regularly at Wimbledon Salsa & Bachata Club, Putney Salsa & Bachata Club, Hammersmith Salsa & Bachata Club, Earl's Court Salsa & Bachata Club