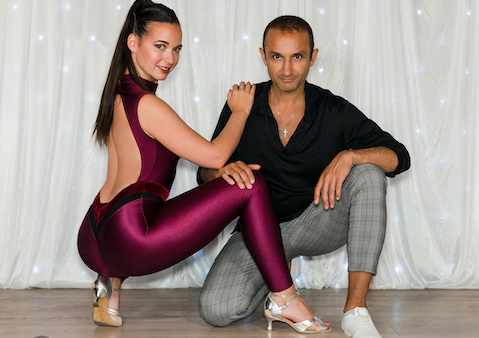 ALL CLUBS REOPENING & News on Salsa and Bachata Online Dance classes and courses
Hi
We had great news this week, the Government announced all Covid restrictions will be lifted on 19 JULY  2021.  
**Wimbledon Club opening fully 19th July (then every Monday)
**Putney Club Opening fully  31st July (then monthly on every last Saturday)
**Hammersmith Club opening fully 11th August (then every Wednesday)
Read the latest Update and get free offers
Meanwhile, our Online-Courses are available for Salsa & Bachata Partner work, Ladies Styling, Stretch For Dancers, and Teacher Training. 
Claim 50 Free Salsa & Bachata Course Videos available now. 
20+ courses, 800+ available now: 
Ladies Salsa Vol 1 – 3
Ladies Bachata Vol 1 – 3 
Salsa Partnerwork Vol 1 – 4
Bachata Partnerwork Vol 1 – 4
Body Isolation and Body Rolls
Stretching For Dancers 
Ladies Essential Series in Salsa & Bachata
Teacher Training Course
All Certified and so much more
Health & Safety: We will be adhering to all the latest government advice. Providing hand gel, good ventilation in our venues, temperature checks, etc. If you are showing any symptoms of illness please do not come to our classes. Our priority is the health and safety of everyone who chooses to visit our clubs.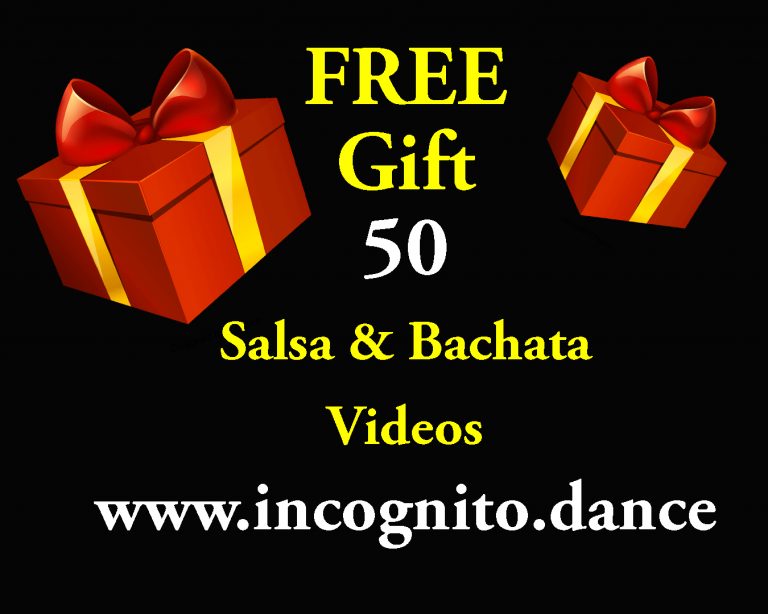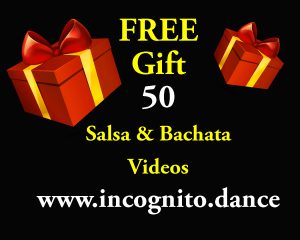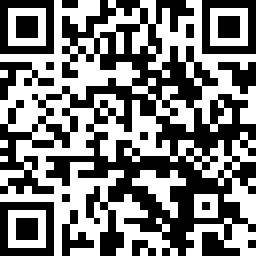 Incognito Dance Company teach Salsa & Bachata regularly at Wimbledon Salsa & Bachata Club,  Putney Salsa & Bachata Club, Hammersmith Salsa & Bachata Club.
All clubs reopening in June 2021.