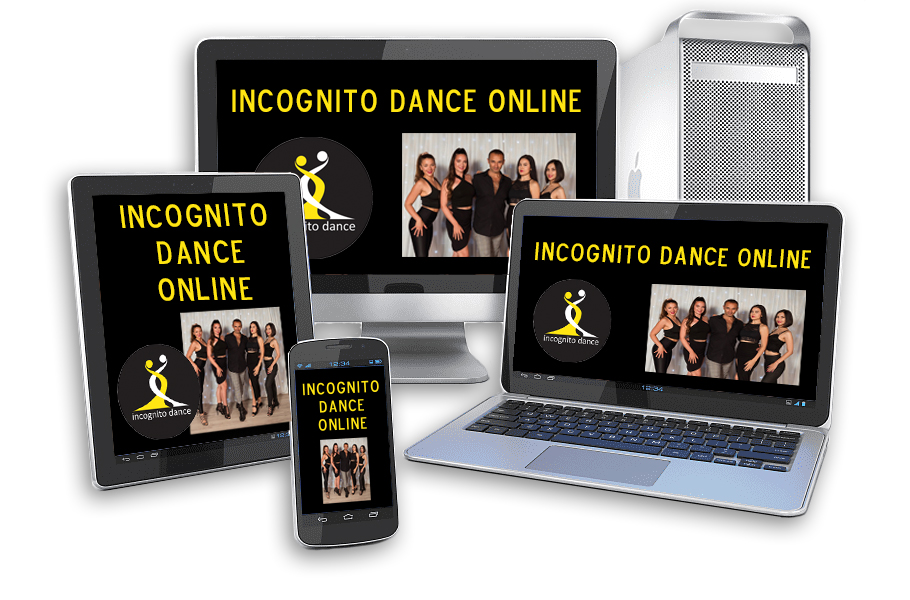 Salsa and Bachata Online Dance classes and courses – free offers
Hi
We had great news this week, the Government announced all Covid restrictions will be lifted on 21st June 2021. All our clubs are ready to open straightaway. Keep up to date with the news by signing up for our newsletter and get free offers.
Meanwhile, our Online-Courses are available for Salsa & Bachata Partner work, Ladies Styling, Stretch For Dancers, and Teacher Training.
Claim 50 Free Salsa & Bachata Course Videos available now.
20+ courses, 800+ available now:
Ladies Salsa Vol 1 – 3
Ladies Bachata Vol 1 – 3
Salsa Partnerwork Vol 1 – 4
Bachata Partnerwork Vol 1 – 4
Body Isolation and Body Rolls
Stretching For Dancers
Ladies Essential Series in Salsa & Bachata
Teacher Training Course
All Certified and so much more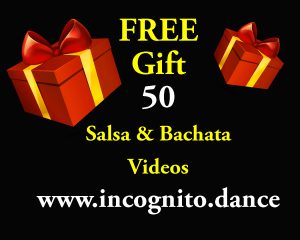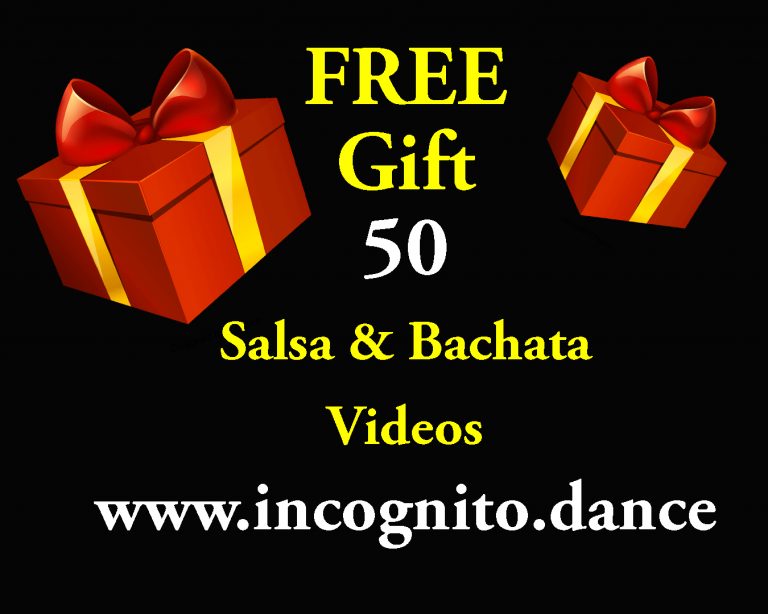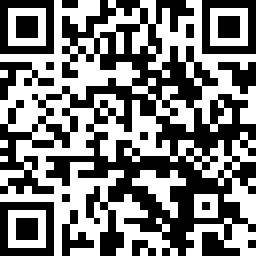 Incognito Dance Company teach Salsa & Bachata regularly at Wimbledon Salsa & Bachata Club, Putney Salsa & Bachata Club, Hammersmith Salsa & Bachata Club.
All clubs reopening in June 2021.