ONLINE COURSES NOW AVAILABLE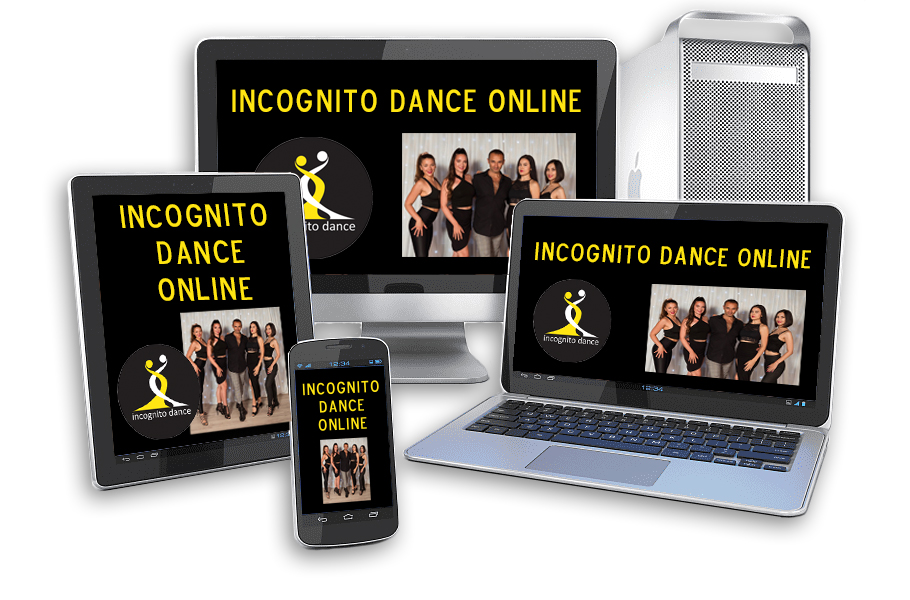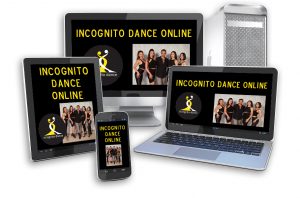 Hi
Our Online-Courses are available for partner work and ladies styling in both Salsa & Bachata.  Also, the great news is we have a special introductory offer with 50% off. 
Learning To Dance Shouldn't Be This Hard.
Imagine You Could…
Follow a progressive curriculum guiding you toward success
Understand the building blocks of dance and how it all connects
Access a vault of quality dance knowledge whenever you need it
Say goodbye to anxiety and hello to dance floor confidence
Learn at your own pace and convenience at times that suit you
Support for you right from the beginning.  We'll give you the guidance to truly understand dance, so you can relax and have more fun learning by yourself or with your partners.
Best wishes
Jeff – Incognito Dance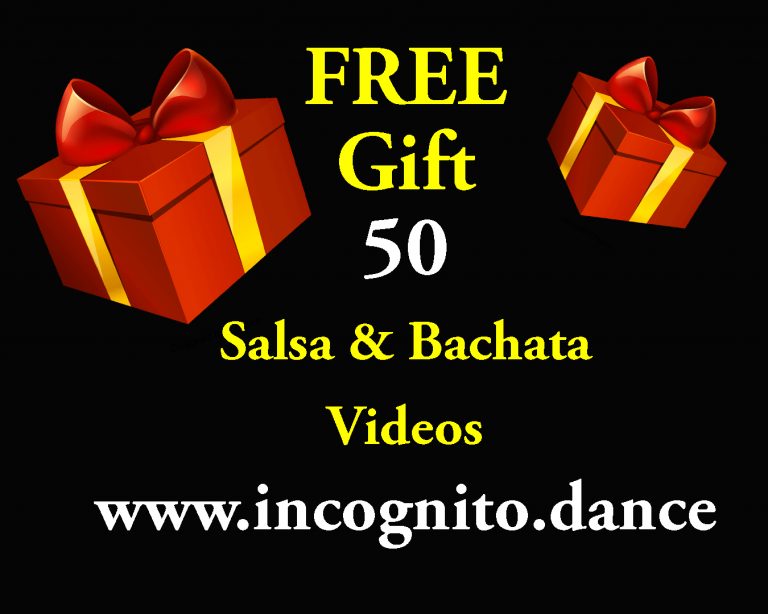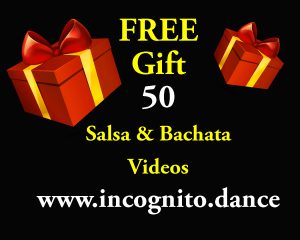 We appreciate this is a terribly difficult time for everyone, but if you can donate and support us, the teachers and venues during the pandemic crisis and keeping dancing alive we would be hugely grateful. Simply click on the Donate icon below or use the QR code: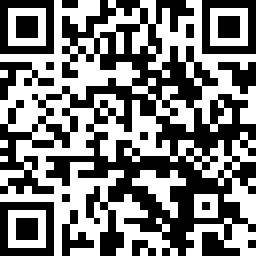 JOIN OUR FACEBOOK GROUP FOR SPECIAL OFFERS AND THE LATEST NEWS:
Salsa, Bachata & Cha Cha – Incognito Dance
Public group · 3,807 members
DANCE GROUP FOR DANCE LOVERS

INCOGNITO DANCE COMPANY

www.incognitodance.com

Fun and Friendly Salsa, Bachata, Kizomba, Raggaton Cha Cha Classes wit…