Sunday Monthly at Fulham Salsa & Bachata Club
Fulham Club's Xmas Party
50/50 SALSA & BACHATA MUSIC
1st December – shows by Incognito Ladies Team and Incognito Mambo Team
🎯 50 / 50 Salsa / Bachata with a sprinkling of Kizomba & Cha Cha
🕺Bachata & Salsa classes followed by
DJ incognito till late
💐 Stylish venue Kona Kai, with great fully licenced bar & delicious food
🐿 Only 1 min walk from Fulham Broadway station
🌺🌺🌺
Fulham Salsa & Bachata Club at Kona Kai, 515 Fulham Rd, Fulham, London SW6 1HD
7pm – 11 pm
Bachata classes: 7:30 pm – 8:30 pm
Social Dancing from 8:30 pm
No prior bookings needed, just turn up and dance. Absolute beginners warmly welcomed
High-quality fun Bachata lessons
Fun & friendly classes for dancers of all levels. Plenty of high-quality social dancing to the best and latest Salsa, Bachata, Cha Cha and Latin grooves.
Delicious food menu and cocktail offers on the bar
1 min walk from Fulham Broadway Station.
FREE parking on surrounding streets.
Wear comfortable shoes and light clothes, to keep you dancing comfortably all night.
£10 Classes & Social Dancing after classes (special offer)
FREE social dancing.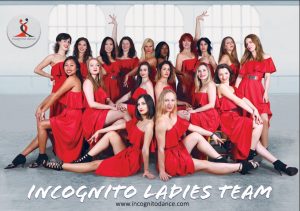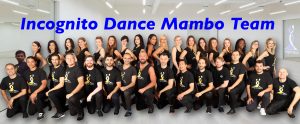 To buy any of our awarding winning Salsa courses online, simply click on the course of your choice. The course credits can be used at any of our venues at any time in a 12 month period:
New Salsa courses for any level: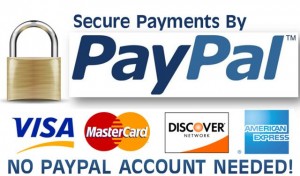 Incognito Dance Company also teach regularly at Wimbledon Salsa & Bachata Club, Putney Salsa & Bachata Club, Hammersmith Salsa & Bachata Club, and Fulham Salsa & Bachata Club
About Incognito Dance Company (IDC)
Incognito Dance Company was established in 1999. It has some of the most experienced and qualified Latin Dance instructors and performers in Europe. All our Latin dance courses, workshops, holidays, events and clubs are run and taught by highly trained, friendly instructors who encourage dancers of all levels to enjoy the spirit of dance.
Incognito Dance has won many prestigious awards, including UK's Premier Salsa Teachers 2008/9, London Latin DJ Star 2010, Favourite London Club Promotors 2009/2012, Lukas Award Winners 2013, Best Salsa Dance Performers 2014. Over the last 16 years, some of the IDC instructors have competed in and won, World Championships, European Open Championships, South American World Ranking Tournaments, Asian-Pacific Dance Competition, and Canadian Latin Open Championships.
Classes, courses and workshops are for all levels from the total beginner to the highly skilled advanced dancer and performer. Absolute beginners are warmly welcomed, no partners are required, the atmosphere is fun and friendly during the classes and freestyle social dancing.
Try our award-winning Gold, Silver & Bronze Salsa Courses, learn to dance, have fun, keep fit and meet new friends. Check out the private lessons, weekly classes, regular workshops, boot camps, monthly parties, holidays, and special events.
Experienced dancers are given fun, technically challenging classes, and plenty of hours to social dance to the latest Latin music by our fabulous DJ's. We teach many Latin dance styles of salsa from LA Style, NY Style, Cuban and Puerto Rican, as well as Bachata, Kizomba, Cha Cha, Reggaeton, Latin Hip Hop, etc.