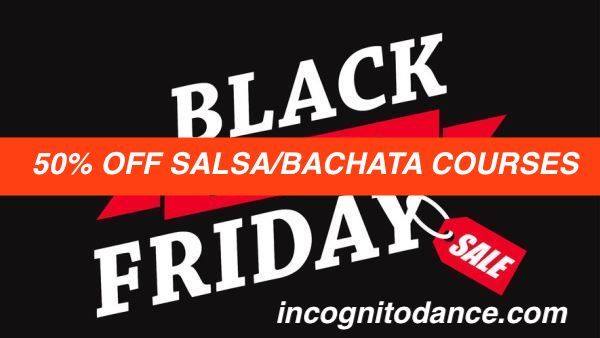 New news!!
Our Hammersmith, Earl's Court, Wimbledon, Putney, and Fulham clubs are all open: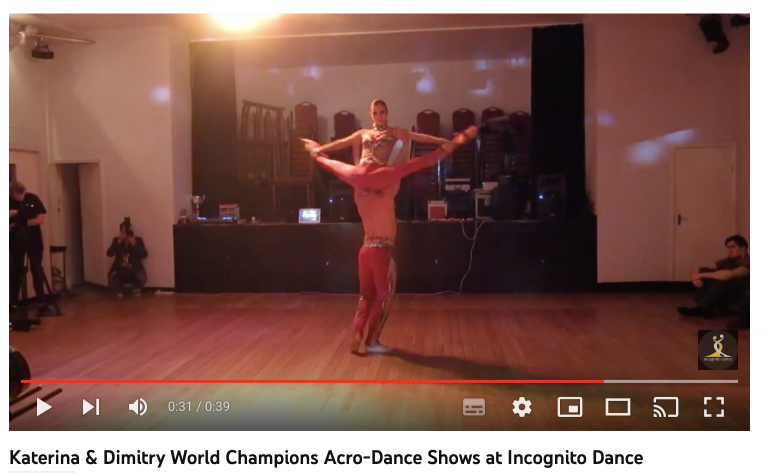 BLACK FRIDAY WEEK is nearly upon us.  Incognito's biggest and only sale of the year. DO NOT MISS IT
It is  INCOGNITO's BLACK FRIDAY WEEK 50% OFF. 
Starting on Monday 21st November at  Wimbledon Salsa & Bachata Club and for the whole Black Friday week at all our venues up to and including 26th November at Putney Club.  Buy any 3, 6 or 9 week Salsa & Bachata course package at our clubs and get the 2nd one-half price 50% off. 
You can ONLY purchase these discounted in-person courses direct at these venues during Black Friday Week (not available through the website) and we are limiting how many each person can buy:
21st Nov Wimbledon Salsa & Bachata  Club
23rd Nov Hammersmith Salsa & Bachata  Club
24th Nov Earls Court Salsa & Bachata Club
26th Nov  Putney Salsa & Bachata Club
The sale ends on Saturday 26th November at Putney Salsa & Bachata Club – 11 pm. 
---
13-16th JANUARY – SCOTTISH SALSA&BACHATA CONGRESS 2023
3 hour Saturday Salsa & Bachata Intensive Workshops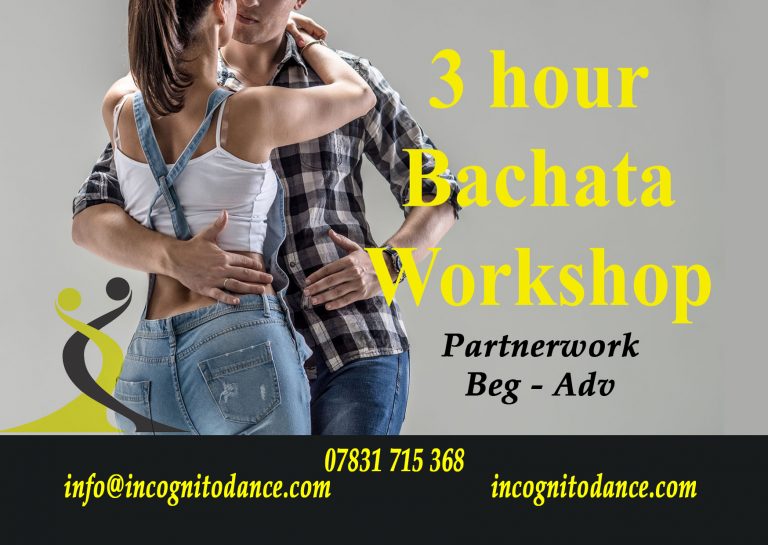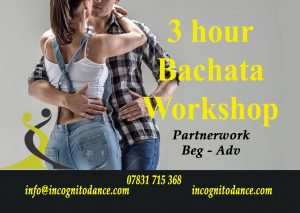 We are delighted to announce our 3-hour Salsa & Bachata workshop dates. Please do book in advance,  we will limit the number of students to ensure student focus. 
Meanwhile, our Online-Courses are available for Salsa & Bachata Partner work, Ladies' Styling, Stretch For Dancers, and Teacher Training. 
Claim 50 Free Salsa & Bachata Course Videos available now. 
20+ courses, 800+ available now: 
Ladies Salsa Vol 1 – 3
Ladies Bachata Vol 1 – 3 
Salsa Partnerwork Vol 1 – 4
Bachata Partnerwork Vol 1 – 4
Body Isolation and Body Rolls
Stretching For Dancers 
Ladies Essential Series in Salsa & Bachata
Teacher Training Course
All Certified and so much more
Incognito Dance Company teach Salsa & Bachata regularly at Wimbledon Salsa & Bachata Club,  Putney Salsa & Bachata Club, Hammersmith Salsa & Bachata Club, Earl's Court Salsa & Bachata Club